MBO Architects is a small architectural practice that commenced in 2015 in Brisbane, Australia. Currently focussed on residential projects, the practice can also call on experience delivering projects in the multi-residential, commercial, industrial, health and government sectors.
Working closely with the client and other consultants the firm's philosophy is that collaboration leads to integrated and efficient design outcomes.
The practice is lead by experienced architect, Oliver Braben who created the company in 2016. Oliver studied architecture at QUT, receiving first class honours, and finishing with both Bachelor and Masters degrees.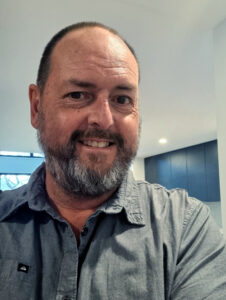 Oliver had a very good understanding of the lifestyle we were attempting to achieve with our renovation and the budgetary constraints of the project. He listened carefully to our ideas and, importantly, also challenged us to consider alternatives. He had great respect for the integrity of our existing Queenslander (C. 1920s) and developed plans that paid tribute to the original character features of the home whilst incorporating new, contemporary spaces that seamlessly blend modern with old. He is a good communicator and made the design and construction process quite seamless. We are thrilled with the final outcome.